This has been a problem and has been a long time coming, in having clarification with the FDA rules, for gluten free foods. I have written several posts about this problem: "Understanding Labeling Laws for Gluten Free Foods", "Hu-NOT-Gluten Free- Always Ask Questions" and "Hu-Not- Gluten Free Part 2- Buyer Beware".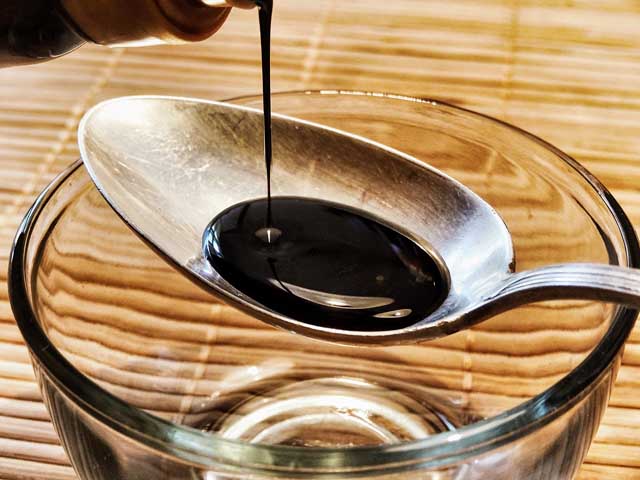 What's the problem?
During fermentation and hydrolysis the protein is broken down, but not removed. Testing has not been developed to adequately find the broken pieces. Tests are made to find the whole protein only.
There is no way of knowing the content of gluten when a food has been put through these processes.
Broken protein pieces
Tests only find whole protein
What foods does this affect?
Soy Sauce
Beer
*The rule includes many distilled foods as well, but it doesn't mean those foods were out of compliance or ever contained gluten. (Trying to build an all encompassing rule.)

Cheese
yogurt
sauerkraut
vinegar
pickles
green olives
wine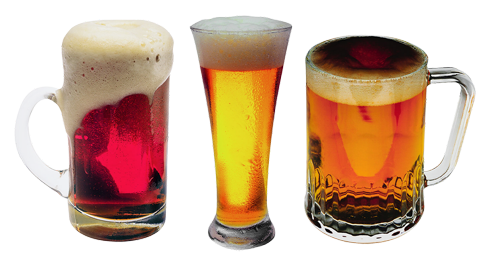 The New and Final Rule on GF Labeling of Fermented or Hydrolyzed Foods
The new rules went into affect October 13, 2020. Companies have until August 13, 2021 to be in compliance with these rules.
Foods marked gluten free must be free of gluten (meet the 20 ppm guideline) before going through the fermentation or hydrolysis process.

Manufactures have to have records of testing ingredients before they are put through the process. They have to show they are in compliance with the rules.

Manufacturers have to asses the possibilities of cross contact risks with gluten ingredients.

They must take measures to prevent cross contact.

No gluten ingredients can be used: wheat, rye, barley or their derivatives.
They cannot use ingredients that have not been processed to remove gluten:

wheat starch and barley starch fit this rule

Fermentation and hydrolysis

are NOT

processes that are considered to remove gluten!
Yeah for clarification!
Like I said, this has been a long time coming! We are so glad to have this clarification. It has been confusing and frustrating; because of this rule controversy has raged within the gluten free community as to the safety of hydrolyzed and fermented foods.
Final rule: fermented and hydrolyzed foods that meet the 20 ppm gluten free requirement before processing are considered gluten free. Foods/ingredients that do NOT meet the 20 ppm gluten free requirement are NOT gluten free and should NOT be labeled gluten free!
I hope this helps you to make safe gluten free choices and to understand the FDA laws.