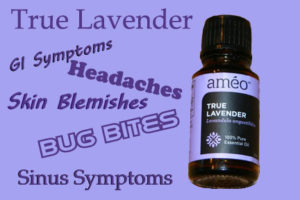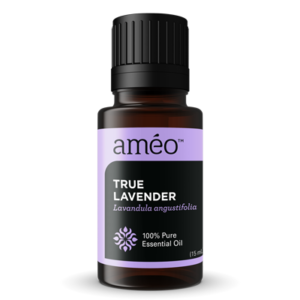 Lavender oil has got to be one of the most versatile oils. We use it for so many things. It is a must have in the medicine cabinet and my purse!
My daughter came home from camp with some bug bites on her shoulder. They were driving her crazy! We put some lavender on it and it was eased almost immediately. We applied more before she went to bed and they were already looking so much better! Today, they aren't bothering her at all. They were warm feeling yesterday, but not today!
We use lavender to soothe the GI tract, tummy aches, headaches, skin blemishes, and now bug bites. What is your favorite way to use lavender?
Save
Save
Save
Save
Save
Save
Save