We went on a road trip and Shoshone Falls was scheduled as our first stop. I can't believe we haven't stopped here before! It is only 4 hours from where we live and we have passed by here many, many times throughout our whole lives!
When we heard it called the Niagra Falls of the west we knew we had to make it a stop on our road trip!
Where is Shoshone Falls?
Shoshone Falls is located near Twin Falls, Idaho in the southwest area of the state. The falls are part of the Snake River and were created naturally through time and erosion.
This year, the falls were running strong in August, because we had so much snow fall throughout the past winter and spring. That isn't always the case. Sometimes, the falls aren't quite as grand, because there is less water flowing due to lower water levels. Many people have told me that the falls are even more incredible in the spring.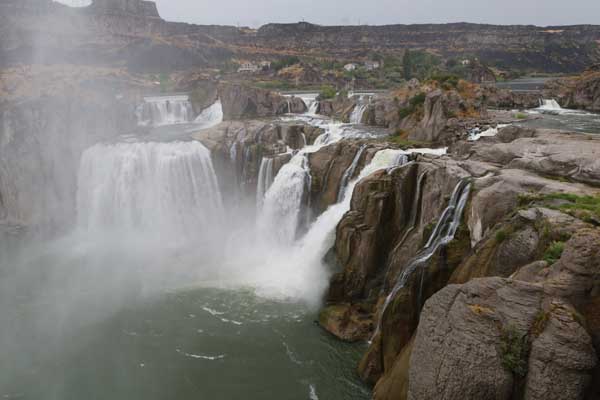 Visiting and Parking
The park is open from dusk to dawn all year round, unless they need to close roads, because of poor road conditions.
The fee for Shoshone Park is $5 per vehicle March 1-September 30. It appears that the rest of the year you can go in without paying the fee. The fee for buses is $20.
There is RV parking as well. There are 5- day use, RV, parking spots.
No camping
There are picnic areas, a restroom, and a small gift shop/snack stand.
Dogs on leashes are welcome
There are several places to view the falls that are wheelchair accessible.
Path to a viewing area. It is slopped but not terribly steep.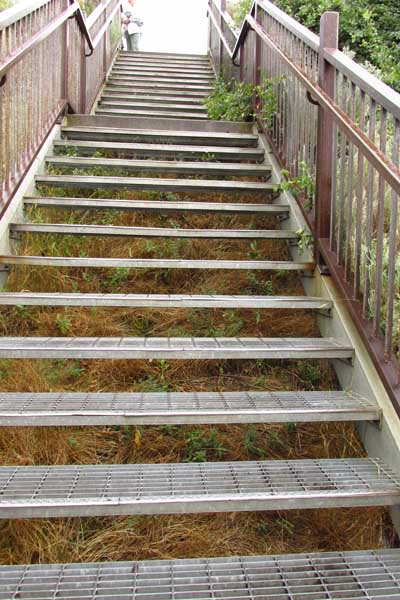 Viewing platform at Shoshone Falls.
Shoshone Falls, Niagra of the West
They are quit magnificent to see! We are so glad we made this stop!!!
We will definitely come back here again, perhaps in the spring, when the runoff is greater! I recommend putting this as a stop on your bucket list!