Supplies for Summer Fun Sunflower Wreath
The first step to doing any project is to gather all of your supplies.
Natural Burlap Rustic Wreath Bow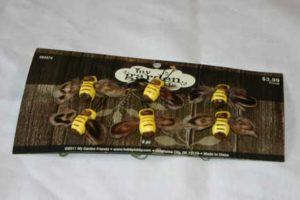 Cute little birds or bees


Surebonder CL-800F 60-Watt Cordless High Temperature Glue Gun

Surebonder DT-50 All Temperature 50 Glue Sticks, 4-Inch

Make sure you have plenty of glue sticks!
Steps to put your Summer Fun Sunflower Wreath together
Begin with your burlap ribbon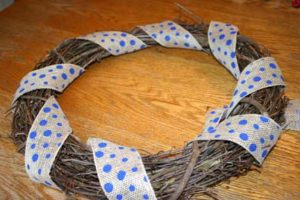 1st wrap the burlap ribbon around the wreath. Adjust the ribbon to be evenly distributed around the wreath, before gluing. The only part of the ribbon that needs to be glued are the two ends to the wreath and one another. I cut off or removed any sharp sticks/twigs that I worried might scratch the door.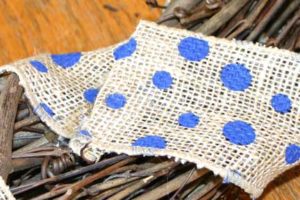 Tie a ribbon around the top, leaving enough room for it to hang on a door hanger.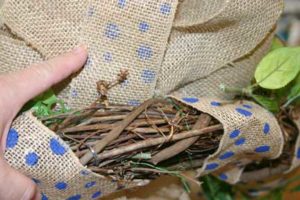 Put ribbon around the wreath.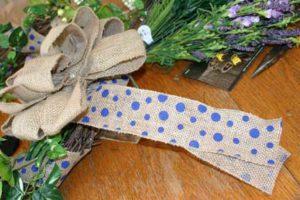 Leave some extra length, so you have enough to tie it and make a square knot. You can adjust the length when you decide how you want it to hang from your door hanger. Then trim the ribbon ends.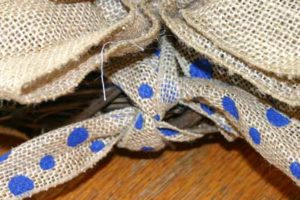 Tie to wreath.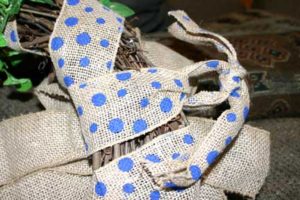 Figure out how far down you want it to hang on your door and make a square knot, trim the ends.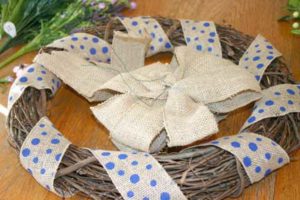 Tie your burlap bow to the top by your loop. Use wire to do this; most pre-made bows come with wire already attached.
Next, wrap an ivy garland around the wreath. I wrapped it next to the ribbon, so the ribbon still shows.
At the bottom of the wreath wire your summer items to your wreath.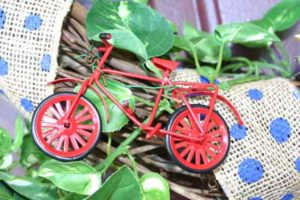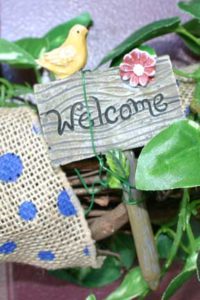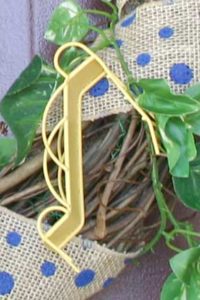 Adding Sunflowers
The bigger sunflowers (at least the ones I had) need to be cut with wire cutters. Leave a little bit of stem to put into the wreath and glue with hot glue. The smaller sunflowers pull apart from the main stem and were easy to glue in place.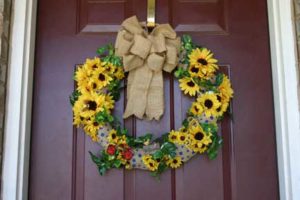 Add Embellishments
I glued a little bee to one of the flowers and added a cute little bird that was left over from the Spring Tea Cup craft I did.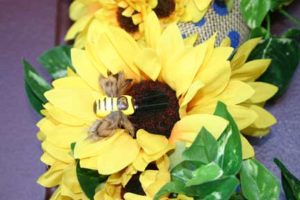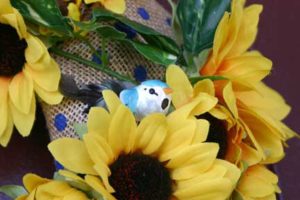 It just makes me happy to see this on my door, so bright and inviting.
*In July I removed the wreath to put up one for July. It was a busy day and it got left on the couch. Guess who thought it was just for her!