It was a rough weekend.
I had a lot of stress and my body couldn't take it any longer and so, "Hello, migraine"!
I was stressing about a lot of different things, nothing particularly huge or to write about, but the way my body responded to it was no picnic!
Here's what helped me the most over the weekend, with my migraine:
Ibuprofen, but it wasn't enough! I had been taking it for a couple of days.
Ameo' Frankincense Essential oil on my jaw, across my nose and forehead.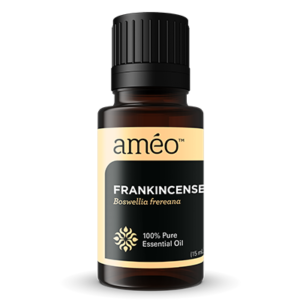 Diffusing Peppermint essential oil and True Lavender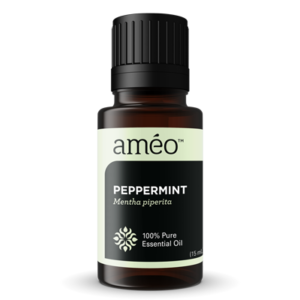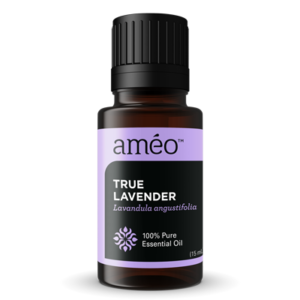 When my jaw was at it's tightest DoTerra's Deep Blue was really helpful in getting it to relax. Be careful about getting it too close to your eyes and/or using a lot. It can make your eyes burn and tear.
With any essential oils or products, wash your hands well after use! You don't want to touch your eyes and accidentally get Deep Blue or other essential oil in your eye!
Check out these benefits of Epsom Salt Baths from

Dr. Axe

.
I fill a container, big enough for my feet to fit into, and just so my feet are covered with the water. You want the water to be pretty warm but not hot. (You don't want it to burn you or make you sick from being too hot.) I put 1/2 Cup Epsom Salt in my foot bath and then whatever essential oil sounds good. You only need about 3 drops of your favorite essential oil. Lavender, Peppermint or Frankincense are all really nice! (Some people are more sensitive to Peppermint, so be careful with it and you might not want to use it if you have sensitive skin.) Soak for 20-30 minutes. Usually 20 minutes is long enough.
When I have been feeling a lot of stress I will sometimes take an Epsom Salt Bath. I fill the tub with warm water and 2 cups of Epsom Salt. I like bubbles so I have bubbles and about 5 or so drops of my favorite essential oils. Soak for 20-30 minutes and putting the souls of your feet in the water is helpful to absorbing the magnesium from the salt.
Regular Epsom salt baths do help some people with their migraines. Great part of a preventative plan.
These things really help me to relax and ease the migraine.
Save
Save
Save
Save
Save