Document, document, document. . . this is so important when you are having any kind of difficulty with another individual. Whether that person is a spouse (soon to be ex), teacher, boss, co-worker, neighbor, etc. There are many situations where documentation is helpful in case things come to cease and desist orders, pressing charges and other litigation action.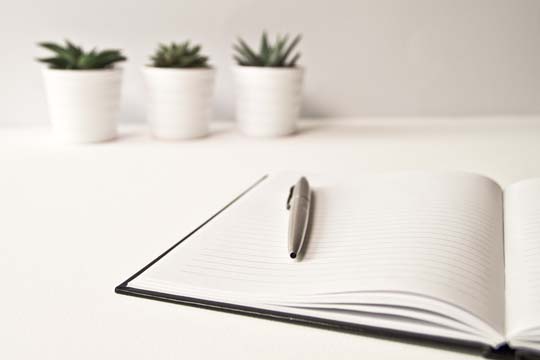 Write everything pertaining to your case or incident. Be descriptive.
Documentation is about protecting yourself. He/said she/said is really frustrating when dealing with individuals and the law, but the more proof you have on your side, the better off you will be.
Being Threatened
I am so grateful to my uncle, who was a very good attorney (he has passed away), who taught me how to document. Several years ago, I turned to him for help. I was being threatened by someone who was upset with the organization I volunteer for. It was quite concerning to have this man talk about how he was going to destroy me over the slightest of things.
While it was really scary at the time, I learned a lot. This man was involved in a high profile political case in the news, basically for threatening people and bullying them into doing what he wanted.
What I did
I screen shot everything I came across on him, as well as copying and saving news articles, etc. (What was happening in the news was similar to how he was treating me. If it had gone on, it would have helped my case to have all of it in one place to take to an attorney.)
I had a journal where I could write down any interactions: e-mail, phone calls, encounters, etc.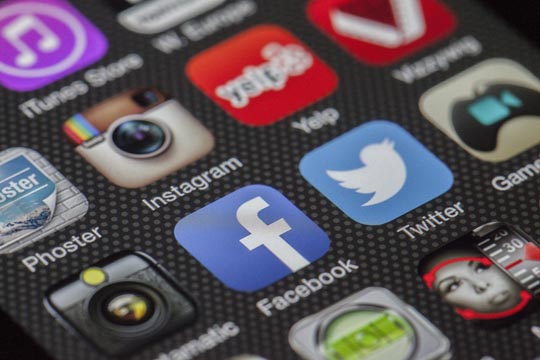 Screen shots from social media can be helpful in documentation. Don't forget to document who is tagged in posts.
My uncle offered to write a cease and desist letter to this man for me, which you can get any lawyer to do. I decided to wait on that and within a short amount of time, after talking to my uncle, is when his high profile, political case hit the news. He didn't have time to bother me anymore once his case hit the news and eventually, he did go to prison.
What to document
Document EVERYTHING! I mean everything about this person. I am not talking about stalking, I am talking about meticulously writing everything down regarding anything that happens between you and this person or would be pertinent to your case.
You may also include any other information about things that may be pertinent. Being petty is a worry. You certainly don't want to come across as petty, but you never know what information is going to be of value. If this person has an issue with someone else, write it down and as much information about what is going on as possible.
Document
Date- dates are super important especially when it comes to legal charges and being able to prove when something happened.
Time- this can also be very helpful, but isn't always as necessary. Again as many details as possible is going to help you.
What happened- Describe in as much detail as possible what happened. It doesn't hurt to add in how you felt: scared, helpless, threatened, etc.
Witnesses- Who saw or heard what happened. Were there any witnesses that can back up what happened?
Screenshots- If there are things involving the incident being posted on social media, screen shot it and save it in a file.
Videos and recordings- There are times you may want to have a camera going and be able to record interactions. Door bell cameras and other surveillance can be helpful, if you or your neighbors have them. Gather that evidence to save, right away.
Good luck with whatever you are going through!
If you are having to document, then things are really stressful and upsetting in your life. I am so sorry you are having to go through that! This is part of taking your power back! Sometimes documentation is all you have, but it can pay off and it is an important step to take.
Documenting everything can be difficult, especially when things are stressful and we get overwhelmed. Take a deep breath and power through. You can do this and having this information will be better for you, than not having it, and you will be so glad you did this!