My daughter, Kaylee, recently started her own business. She is putting her designs on t-shirts, bags, phone cases, pillow cases and more! All of her products make wonderful and unique gifts! Currently her store is at Inktale where they can be ordered. You can check out more of what she does at her website Kaylee Ray.
This is a sampling of what is available.
I receive no compensation for doing this endorsement other than the satisfaction of helping my daughter promote her new business.
Gamer and Programmer
This is one of my favorite designs! In game style fashion: "Game Over, Continue, Yes, No". It is just like the one below except it doesn't have the binary code. They come in t-shirts or sweatshirts as well as on other products.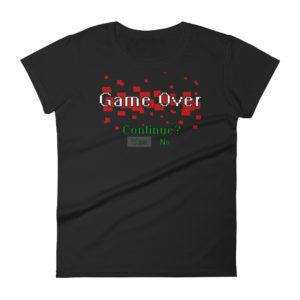 For the Programmer you have the same "Game Over" with the Yes and No buttons and "Giving  up isn't in my code",  as well as, binary code that says: "Bring It On"!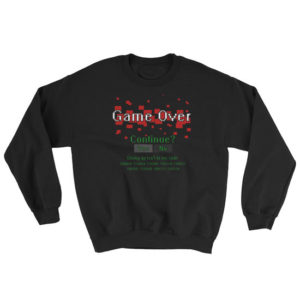 *Make sure you check out the "Game Over" phone case!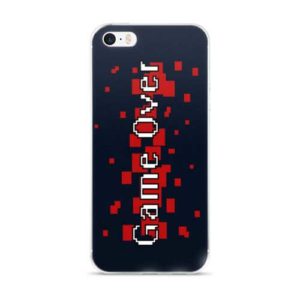 Hero/Villain
"Hero or Villain? Depends, Is it Friday? Am I hungry?"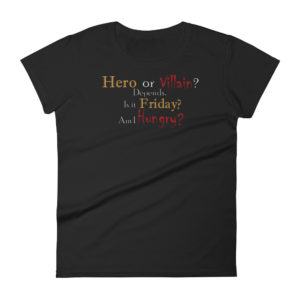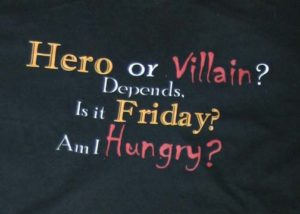 College Student
Books are so expensive! The art work here depicts how expensive it is. She included the real prices of the books, which is absolute craziness!
"College is Hard, Buying Books is a Joke" "I'm gonna starve!" "Me too"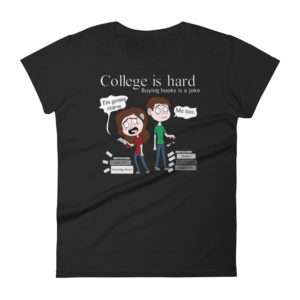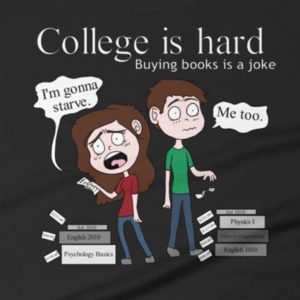 "I'm Poisonous"
A little unhappy mushroom with a bite out of it, features this design.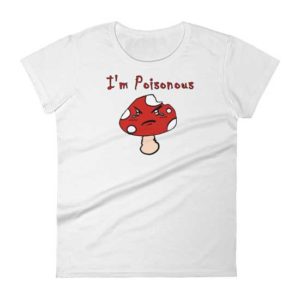 "Not An Early Bird"
Grouchy owl who doesn't like morning.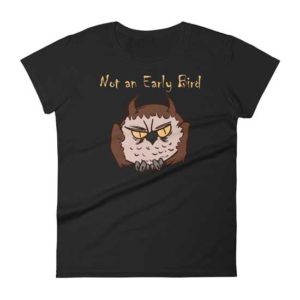 Pineapple
The pineapple designs were born out of her love for the "Psych" tv show. She and her college roommate love that show and often have "Psych" parties and they have so much excitement about the movie coming out!!!
This design is so cute, on everything! There are several options with the pineapple, including: "Be Different" and "Your different is beautiful".



Octopus
This cute creature from under the sea makes for a great t-shirt, mug, phone case or bag. This design is one that wraps around and is on the sleeves, too. (Back of shirt is white, design doesn't continue on back.)




Raindrops
This abstract design is in a beautiful blue and looks good on everything!




Mugs
My daughter loves hot cocoa!!!
Christmas
Merry Christmas with a "Who Who Who!"
I'm so excited! This is going to be our families Christmas morning shirts, this year!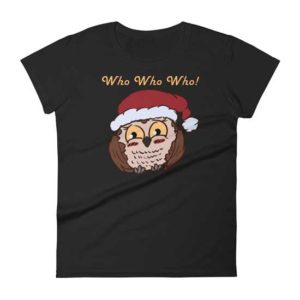 Please Share