The pest we struggle with, every summer, are ants! Every spring/summer we start getting ants coming into the house, by our back door. These little pests are something we fight all summer long!
Our dog's food is by the back door, where they come in. For years, we have joked that the dog is either egging them on to come into the house or is trying to bribe them to stay out of her bowl. (It never works. They get in her bowl.)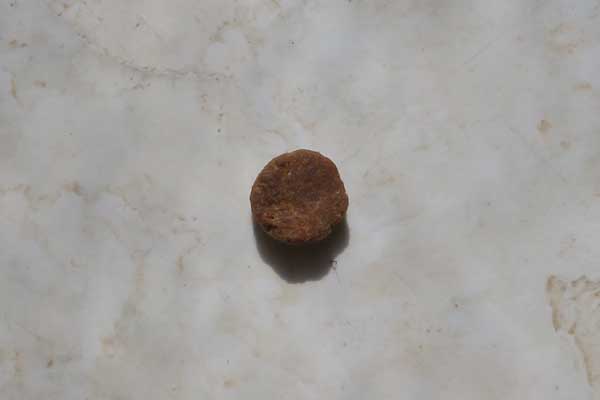 Lavender Oil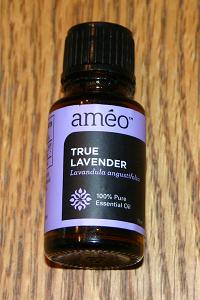 We have used lavender oil and peppermint oil to try and help this pest problem. (We decided lavender works the best.) I put a drop or two of oil on a cotton ball and leave it by the place they seem to come in.
Unfortunately, they still seemed to come in, just not as many as before. They often appear to be finding new places to enter the house! GRRRR!
Having cotton balls all around the door is unsightly and frustrating and the little pests just appear to be avoiding the cotton balls. Oil needs to be applied every day to the cotton balls. The longer between new oil applied, the more ants that appear.
Working in the Yard
I think we live on a giant ant hill! There are a lot of these pests. I was gardening and felt pain on my ankle. Sure enough, I looked and there was an ant biting me!!! They were crawling on my leg, sock and shoe!
Then, I realized my wrist was also being bit and they were crawling on my gloves. I brushed myself off and put lavender oil on my arms, shoes, socks and legs. Gardening has been more pleasant since doing this, before I work in the yard.
Pest Spray with Lavender Oil
This pest spray is just water with drops of lavender oil added to it. I spray it around the door and it helps for a short while as well. However, you have to frequently spray and so it isn't a very good long term solution.
If you don't want to apply straight lavender oil, this is a great way to put it on your shoes, pants and garden gloves for working in the yard.
Lavender- the long term solution to pests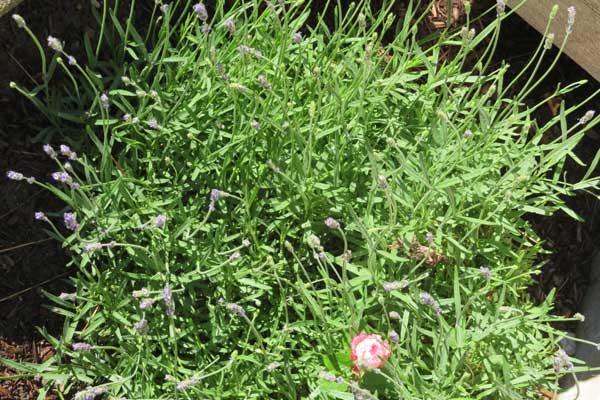 My daughter and I were at a nursery last summer and saw some lavender plants. We decided we would try planting it by our backdoor and see how it goes.
It was planted late enough in the summer that it was hard to tell if it was going to make a difference. However, this summer, we have been amazed that there have been NO ants coming in by the door and invading the dog's food.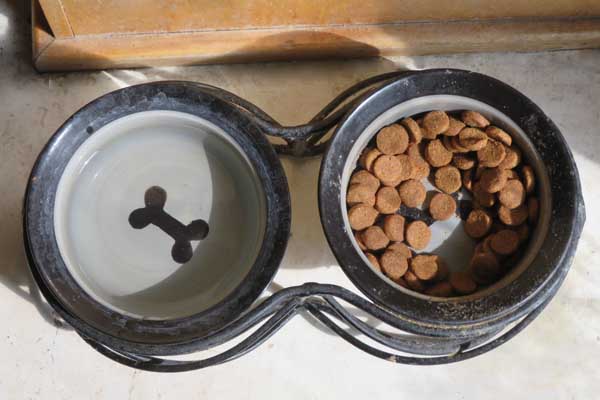 The dog has stopped leaving her food on the ground, as well. Summer is really the only time this is a problem. Which is why we joke that she is trying to bribe the ants to leave her bowl alone.
Have you tried lavender for helping with ants or other pests? How did you use it and what has worked for you?