When we heard about the Grotto Trail, we had to go!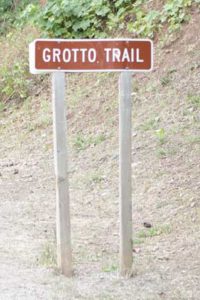 Payson, Utah
Payson, Utah is about 40 minutes south of Provo. The I-15 is the fastest way to get there. Take the Payson Exit #254. You will drive through the pleasant city of Payson to get to the canyon. Hiking in Utah has great directions for getting you all the way to the grotto and through the city!
Once you get to the mouth of the canyon it is 7 miles to the Grotto Trail. There is parking on both sides of the road. However, the parking is in the "U" of the road. Be careful with your little ones, it can be precarious getting across the road.
The Grotto Trail
This was a very easy hike! It is only .3 miles long.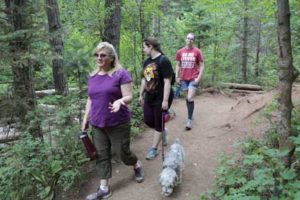 The trail is pretty nice and has bridges to get you across streams. Though, being Utah that means that the bridges aren't always needed. Just like our trip to Antelope Island, the water levels are much lower this year because we are in a drought.
It is a pet friendly area. We took our dog with us and there were many dogs along the trail. Dogs do need to be on a leash and cleaned up after.
The Grotto
The Grotto is nestled back between walls of rock and dirt with a little pool at the bottom. While we were there, it was quite busy. It is a popular place to visit.
It is a fun place to wade in the water. Water shoes or flip flops are great for playing here. Make sure you also bring a towel to dry off.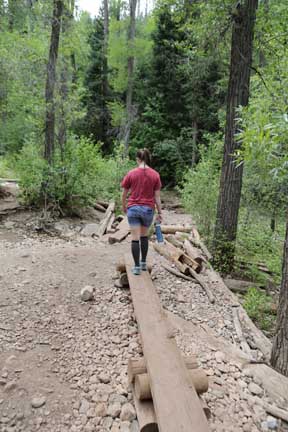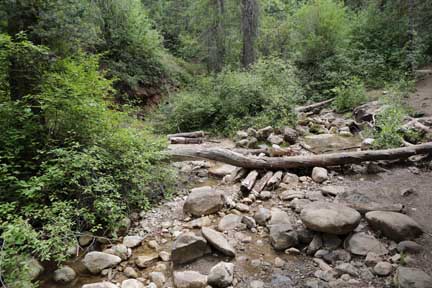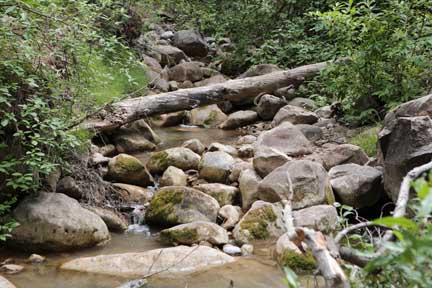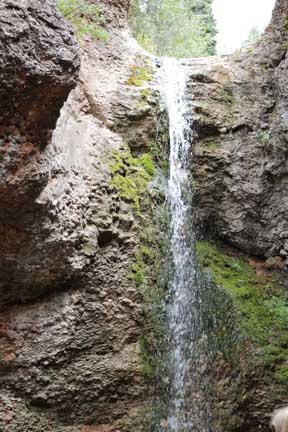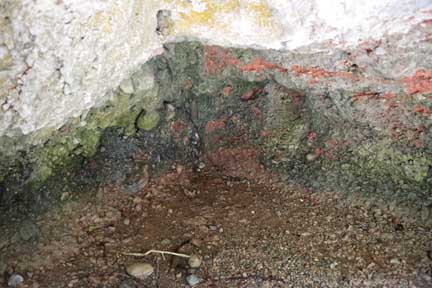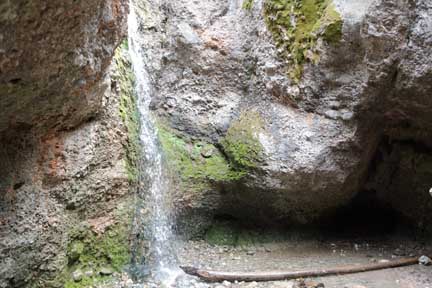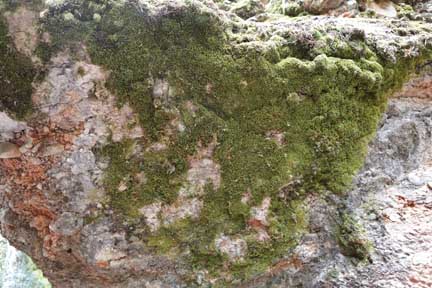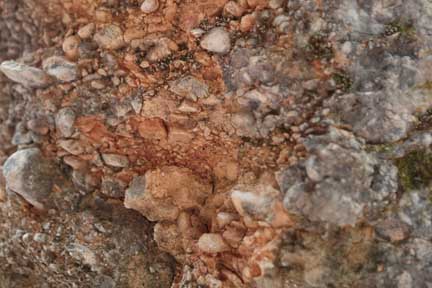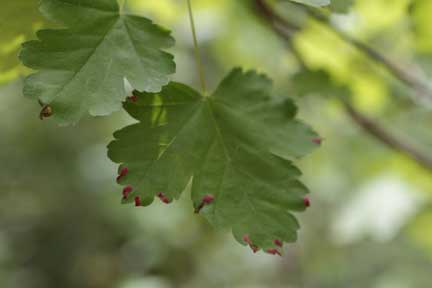 This is a fun little excursion that doesn't take a lot of time to get to. It gets you out of the city and is so relaxing to be out in nature.