There are so many ways to use this Alfredo Sauce recipe! Here are some ways we use it: Alfredo noodles, Alfredo chicken, and for a pizza base sauce instead of tomato sauce. Alfredo noodles pair well with Pesto Chicken. This sauce isn't very thick but you could thicken it with some corn starch. My family likes a lot of sauce and asked me to double it the last time I made it. (Which is when I took a few pictures.)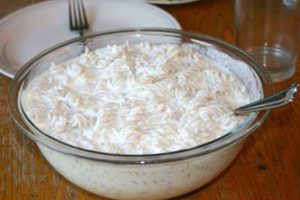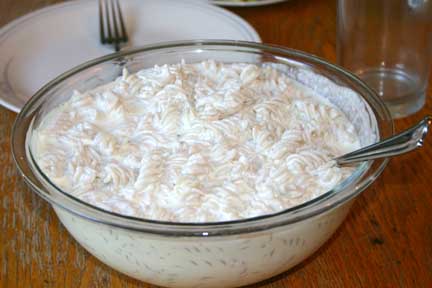 Ingredients for Gluten Free Alfredo Sauce
1/4 C butter
1/4 tsp pepper
1/4 tsp season salt
2 -3 garlic cloves, minced
1 Cup whipping cream
1/2 Cup sour cream
1/3 cup parmesan cheese
1 bag of McCormick Perfect Pinch Salad Supreme, 2.62 oz
Directions:
Follow directions on the package of Tinkyada Organic Gluten-Free Brown Rice Pasta
.
While noodles are cooking begin the sauce.
Melt butter in a sauce pan.
When butter is mostly melted, add all other ingredients except for the noodles.
Stir on med, until all ingredients are mixed and cheese is melted. Cook on stove top stirring frequently. This sauce doesn't get very thick but it works really well with the noodles and other dishes.
When noodles are done cooking, drain, rinse with cold water. In a serving bowl, mix noodles and sauce together and serve!
Pairs well with Pesto Chicken.
*Optional: sprinkle with Salad Seasoning
**Another option is to add some cooked chicken, cut into bites sized pieces, into the sauce and heat with sauce until chicken is warm throughout.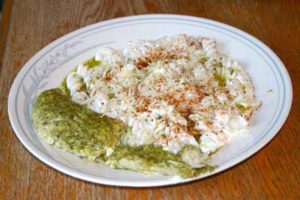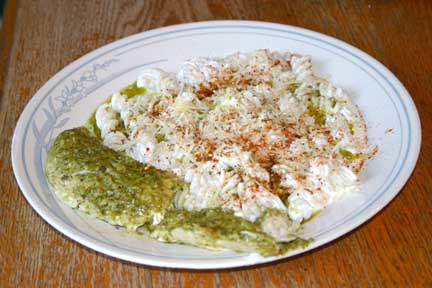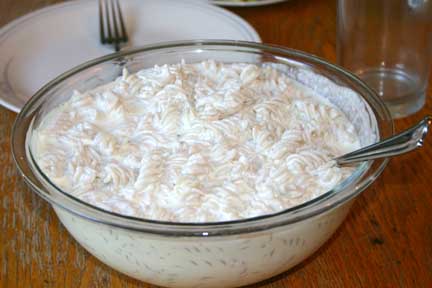 Gluten Free Alfredo Sauce-Let's eat Italian tonight!
Easy to make and great to use with noodles or on pizza!
Ingredients
1/4

Cup

butter

1/4

tsp

pepper

1/4

tsp

season salt

2-3

garlic cloves

minced

1

Cup

heavy whipping cream

1/2

cup

sour cream

1/3

cup

parmesan cheese

1

package Tinkyada noodles

cooked according to directions on package

optional: Salad supreme, sprinkled on top
Instructions
Follow directions on the package of Tinkyada Noodles.

While noodles are cooking begin the sauce.

Melt butter in a sauce pan.

When butter is mostly melted, add all other ingredients except for the noodles.

Stir on med, until all ingredients are mixed and cheese is melted. Cook on stove top stirring frequently. This sauce doesn't get very thick but it works really well with the noodles and other dishes.

When noodles are done cooking, drain, rinse with cold water. In a serving bowl, mix noodles and sauce together and serve!

*Optional: sprinkle with Salad Seasoning