Having been gluten free for more than 15 years, now, I am so happy there is more labeling than there has been previously. However, it isn't perfect. There are laws and guidelines, but no real accountability nor monitoring of labels to make sure they are accurate and correct.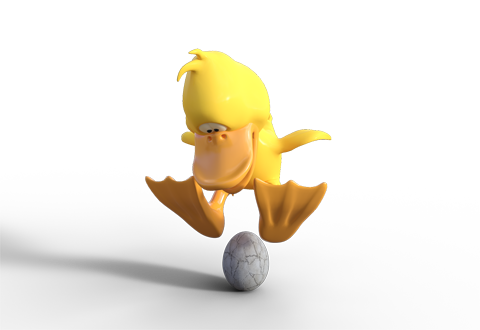 We still find gluten hidden in products that we wouldn't expect. Some of this comes from cross-contamination and the rest comes from improper labeling and information. Keep in mind, another problem is that recipes, formulas and suppliers often change and throw things off.
To make it more difficult, the brands you like and trust to be safe aren't always safe during the holidays.
Candy shapes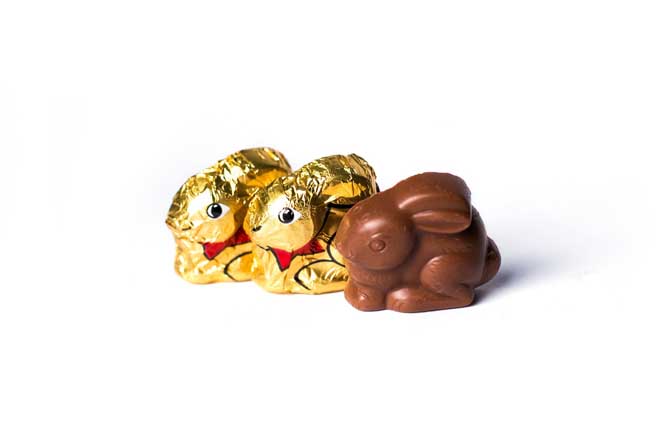 Reese's Peanut Butter cups are a pretty safe bet when it comes to choosing a gluten free candy. However, NOT during the holidays when you can buy that favorite chocolate and peanut butter goody in a fun holiday shape. Also, as I just discovered, the Reese's Peanut Butter Cup minis, that are not wrapped individually, are NOT gluten free!
Why is this? Why does being in a fun shape or mini make a difference as to it being gluten free or not?!
There are 2 reasons for this. The first one is because the molds the candy is made in and what they use, so it doesn't stick. The candy itself is the same as the rest of their regular products, but is coated with gluten to keep it from sticking to the molds. The second reason is that the shapes and minis may be produced on shared equipment putting them more at risk for cross-contamination.
Stay away from: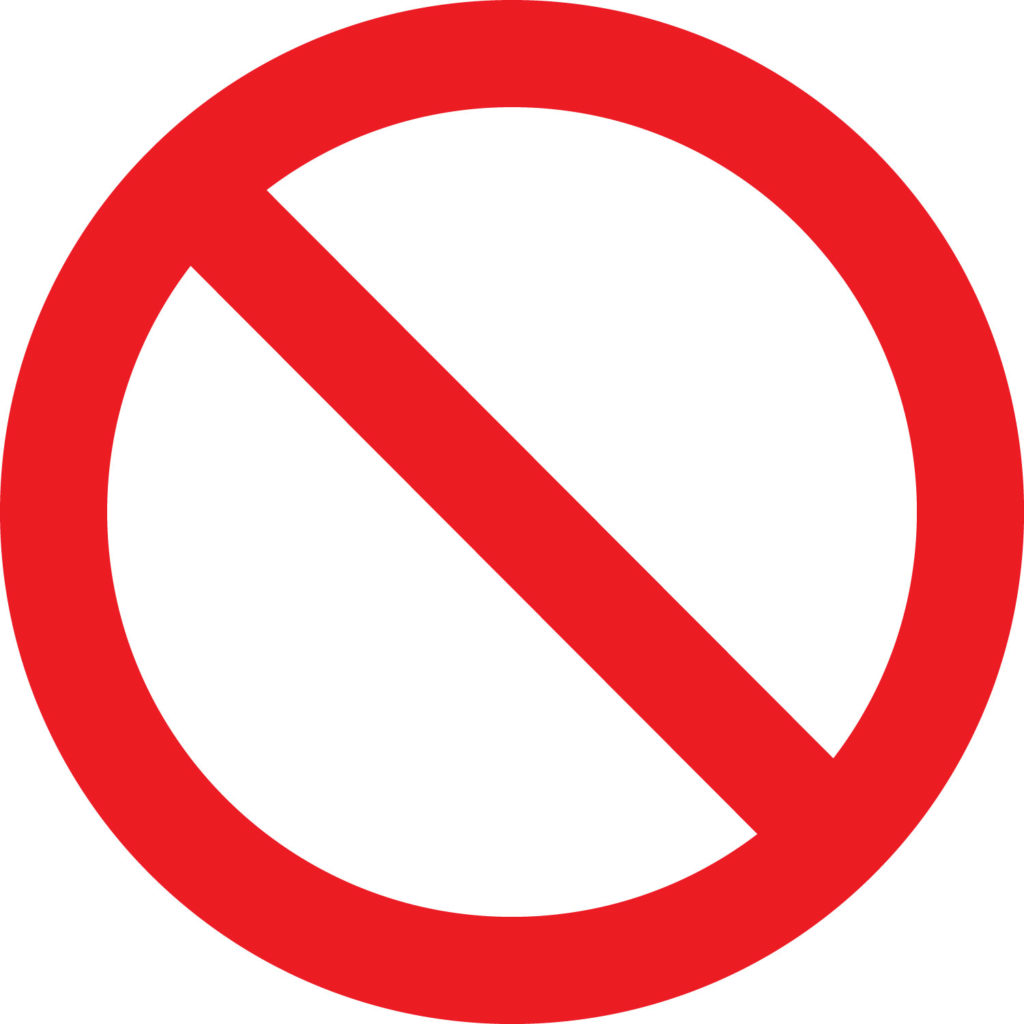 This is not a complete list, but a place to start and a fairly good rule of thumb. Some candies have gluten free ingredients, but risk cross-contamination.
Seasonal shapes of Reeses Peanut Butter Cups, including the heart shapes and Christmas trees
Reeses Pieces eggs
Most mini candies that aren't wrapped (from almost every company)
Anything with obvious gluten added to it (pretzel, rice crispy, cookie, etc.)
Cadbury Creme eggs- not considered gluten free by the manufacturer
Regular flavored Milky Way
Butterfingers that come in other shapes, minis, cups and bites
Be aware that many chocolate bunnies contain gluten.
Tips for choosing gluten free candies:
Read labels- always! Formulas and recipes change or they use a different facility during times of high production where more cross contamination can occur.
When in doubt, call or e-mail the company and ask questions.
Remember holiday candy may be manufactured at a different facility or have a different process.
Buy regular sizes that you know are safe and package or present them in a fun way. (party bag, get creative decorating, put in a fun container)
Gluten free Easter Candy 2020
Here are a few links to help your Easter shopping go a little more smoothly. For a more complete list check out Very Well Fit's Gluten Free Easter Candy List.
Dove
*We often get the Dove Easter Bunnies for our kids. I couldn't find a link to include.
M&M's, Kisses, Starbursts, Jelly Belly, and SweeTarts
M&M's are made by the Mars company they will put on their label if there is a possibility of cross contamination, shared equipment, etc. Some of the Easter products that are gluten free are: plain M&M's, solid milk chocolate Easter bunny, M&M's candies in Easter colors, and egg-shaped M&M's candies.
Hershey's Kisses: They are considered safe whether they come in their regular wrappers or all dressed up for the holidays. Unless of course, they have cookie or some other gluten ingredient added, so be sure to read the label.
Starbursts and their special Easter varieties are gluten free.
Jelly Belly are gluten free including their licorice flavor!
Nestle is the maker of SweeTarts and they disclose on their packaging potential cross-contamination. *Their jelly beans are NOT gluten free!
Tootsie Rolls, Peeps and Kraft Easter Candies
I can't believe how much my big kids still love the flavored Tootsie Rolls! Thank goodness they are gluten free!
Peeps are an Easter tradition staple and completely gluten free.
Kraft has fun shapes and flavored marshmallows for Easter.
Easter Ideas
In my post about Easter and What to Watch Out For you will find some fun recipes for Easter dinner; including: deviled eggs and my favorite, Pimento Cream Cheese Salad. Looking for a great Easter dessert try this Creamy Lemon Pie!
Another consideration is to have a candy free Easter. This post has several ideas of what you can put in baskets and traditions you can start, that aren't filled with sugar.