Who knows what Easter is going to be like this year! What a crazy year it has been! Even if we are still in quarantine, we plan on making it special.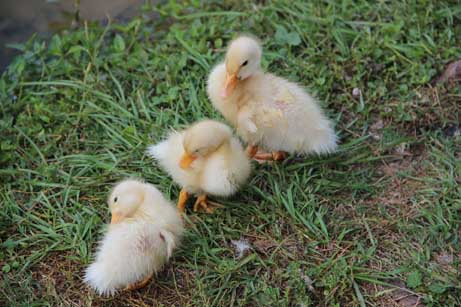 Having a baby around for Easter is so much fun! I am hoping it is nice outside on Easter and we can have an Easter egg hunt in our backyard. (Even my big kids still have fun doing that!) We also have a hill for racing eggs down!
Books
I love books! I am so glad that my grandbaby loves to sit in a lap and be read to!
Fun
Need a little fun in the basket! Great to have things besides sugar!
Wear It!
I love buying clothes for the grandbaby! No better excuse than a holiday!
Dress up!
Soon, she won't want to be dressed up so fancy. I love that Easter gives that opportunity! I love little girls in fancy dresses and little boys looking like like proper little men.
Whether we are able to go to church this year or not we are going to have fun and do some fun family photos.
Live it
We are a religious family. Besides celebrating with baskets and goodies, we intend to carry on our traditions in being together this holiday as a family. Celebrating our love for our Savior, Jesus Christ and His holy mission as the Son of God. We believe in the resurrection of Christ and the gift of resurrection He has made possible for each one of us.
Have a blessed Easter.